National Museum of Czech Republic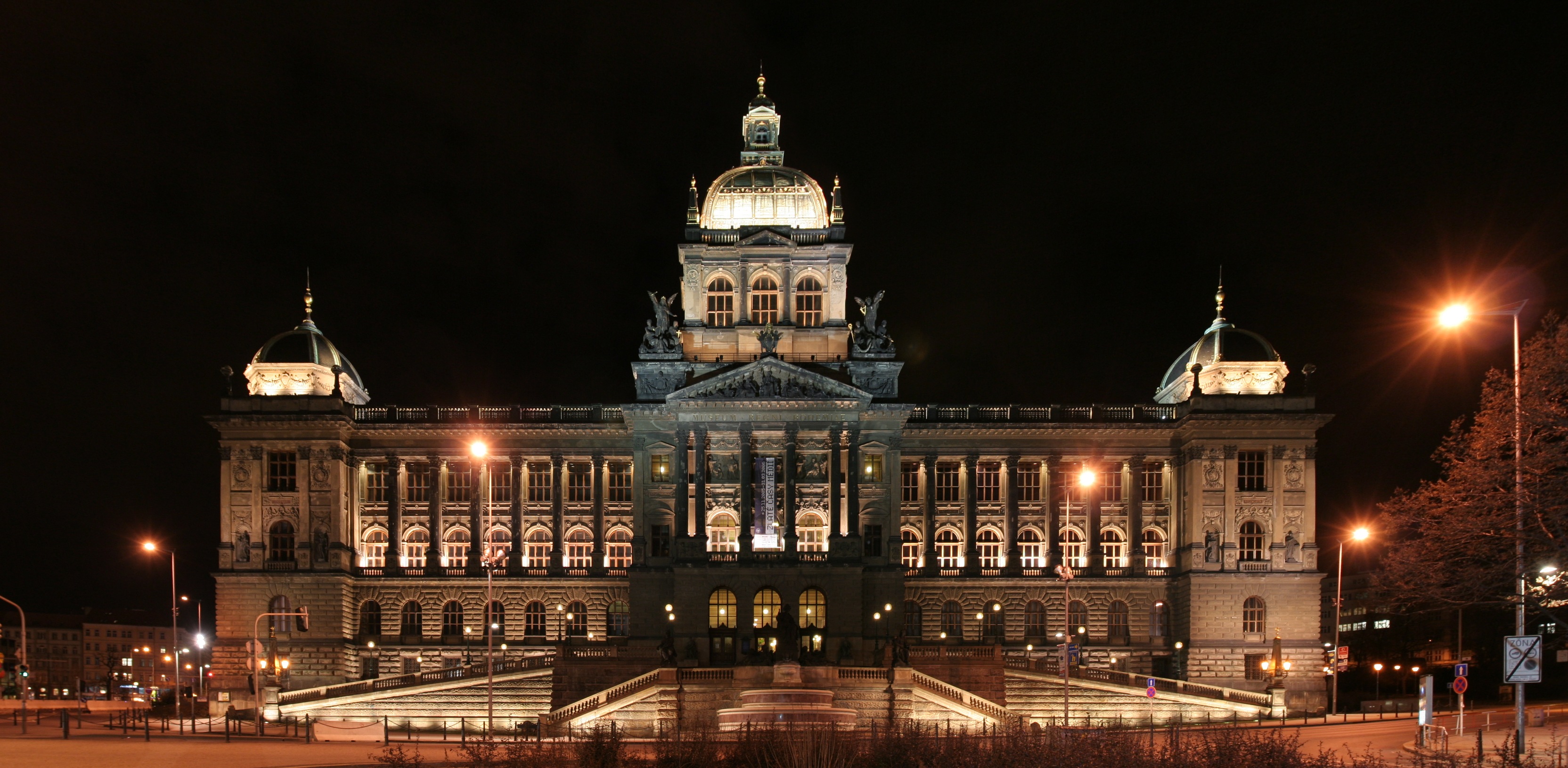 The National Museum is the largest museum in the Czech Republic. The beginnings of the National Museum were, as was the case elsewhere in Europe, connected with the donations of large private collections, especially collections of natural sciences, which were in the possession of aristocrats living in Bohemia. A group of Enlightenment nobles - in particular Earl Kašpar Maria Sternberg (1761-1838), a world-renowned scholar in the field of palaeontology - was also at the forefront of preparatory work for the foundation of the museum. On April 15, 1818, he signed a call for the founding of a museum, and with his support, it achieved confirmation from the Viennese government and sovereign in 1820. The Society of the Patriotic Museum in Bohemia was established as the owner and manager of the collections and as the organizer of all museum work. Its first chairman was Count Sternberg. The society remained the owner of the Museum until 1934, when the museum collections were taken over by the ownership and administration of the Czech Lands. In 1949, they were transferred to state ownership.
The National Museum is the central state museum with a collection, as well as scientific, educational and methodical functions. Its mission is to contribute to the development of the national identity, as well as the awareness of belonging to the broader European and global community and culture. It is a polythematical institute that encompasses a variety of disciplines and collections ranging from natural sciences to specialized fields of social sciences. It consists of five specialized institutes - the Museum of Natural History, the Historical Museum, the National Museum Library, the Náprstek Museum of Asian, African and American Cultures and the Museum of Czech Music.
The National Museum develops collections of material evidence of the development of nature, prehistory and history of Czech and foreign provenance. Collections are based on scientific knowledge and their own concepts of collecting activity. It manages a historical book library, a library of churches, an expert public library, and a specialized archive.
Местоположение
Václavské náměstí 1700/68, 110 00 Praha 1 - Nové Město, Czech Republic
Покажи на картата
Уебсайт
Операционен тип
Government/State organisation
Основен актьор в
Списък библиография
Národní muzeum. (n.d.). Retrieved from http://www.nm.cz/
2018-01-07 18:46:03