Šimečka, Milan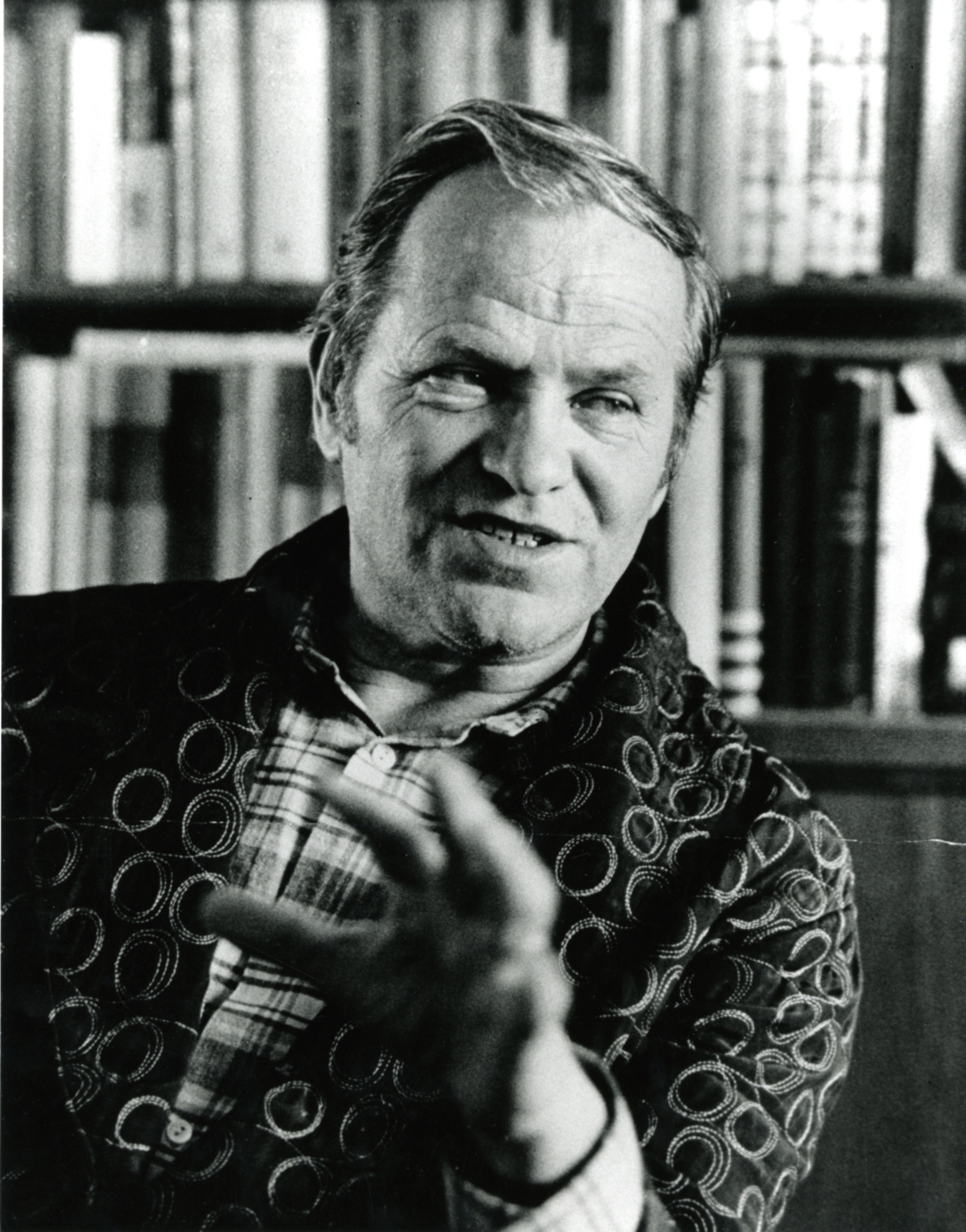 Milan Šimečka was a Czech and Slovak philosopher, essayist and publicist. He was born in Nový Bohumín on March 6, 1930. After graduating from grammar school in 1949, he began to study philosophy and Czech and Russian literature at the Faculty of Arts of Masaryk University in Brno, from which he graduated in 1953. After 1954 he was in Slovakia. He taught at Comenius University in Bratislava and from 1958 at the Academy of Performing Arts, where he lectured Marxist philosophy. Here he received a doctorate in philosophy and a scientific rank of candidate for science.
In 1970, he had to leave the university for political reasons. He was banned from publishing and could only work as a labourer. Milan Šimečka was one of the most distinguished figures of the dissident movement not only in Slovakia but also in the Czech lands. He published in samizdat and engaged in the fight for human rights and civil liberties. He was under constant police surveillance for his opposition activities. Persecution by the regime culminated on May 6, 1981, when he was arrested and accused of "subversion of the republic". This happened in connection with State Security´s event "Šiklová et al." after the detention of a French truck with exile publications. On 27 May 1982, he was dismissed without a trial. The prison seriously compromised his health. After his release, he was an independent publicist, publishing his works in samizdat and with exiled publishers.
After November 1989 he was elected as deputy of the Slovak National Council. In July 1990, he was appointed Chairman of the Board of Consultants and a Member of the College of President Václav Havel. However, his time there was short as he died on 24 September 1990 in Prague.
In his literary works, Milan Šimečka first dealt with utopian socialism, the relationship of intelligence and power and the issue of totalitarianism and democracy.
Място на раждане
Nový Bohumín, Czech Republic
MISSING:hasAuthorsOfEntry
Събрал материали за
Списък библиография
Bakoš, V., & Jablonický, J. (2005). "Spoznal som svetlo a už viac nechcem tmu ...": Pocta Jozefovi Jablonickému. Bratislava: Veda, Vydavatelʹstvo Slovenskej Akad. Vied.
Drápala, M., & Ústav pro soudobé dějiny (Československá akademie věd). (1992). Milan Šimečka: Bibliografíe díla za léta 1975-1990. Praha: Ústav pro soudobé dějiny ČSAV.
Prečan, Vilém , interview by Hanáková, Jitka, September 28, 2017. COURAGE Registry Oral History Collection
2019-02-02 14:58:27